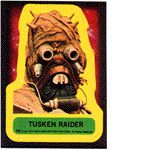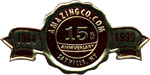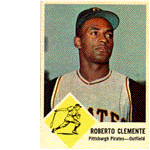 TRADING CARDS
We offer an assortment of various trading cards in both the non sport and sport catagories.
Grading Guidelines
Fair - A badly abused card that has major problems such as serious creases, tears, badly rounded or layered corners, or heavily water stained. This will be a space filler till a better one comes around.
Good (G) - A well-worn card, but sound and not abused. Can have rounded corners and/or minor creases. The original card gloss will be gone, and may have some surface scuffing.
Very Good (VG) - This will have slightly rounded corners, may have very small creases, some card gloss will be retained, and the centering will be decent.
Excellent (EX) - A sound, well-centered card with nice colors, some gloss, nice corners and no creases. This will be a nice, almost like-new card.
Near Mint (NM) - An almost like-new card with no real defects at all. This is the highest grade I give to cards. Most cards from the last ten years usually grade at this.
Mint (M) - The flavor of my favorite ice cream.
Please add $3.75 shipping on orders under $50 and $5 shipping on orders over $50. All shipping charges include insurance.