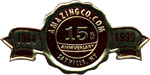 VINTAGE ROCK AND ROLL RECORDS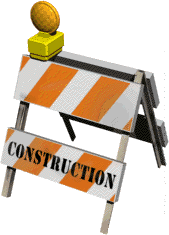 Here's an assortment of albums that date from the 1960's and up. Scans will show the jackets, and I'll describe the condtion of the records.
Please add $4 shipping for one to 3 albums, $5 shipping for 4 to 9 albums, $6 shipping for 10 or more albums. Insurance, if wanted, is extra. Please see the "orders" section for rates.
If you want to be notified when the records are put up, sign up for our mailing list.
Very rare Beatles collection - click here!